Post, Share & Print With Our Social Media Kiosk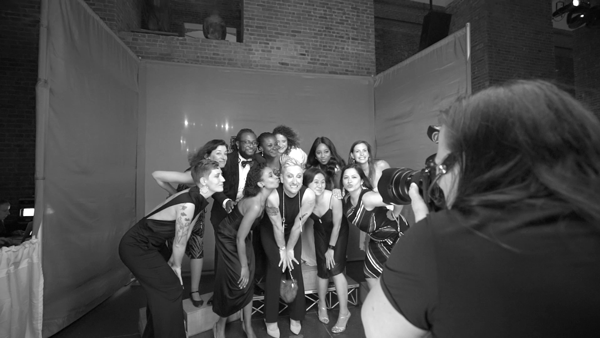 People love our portraits—and can't wait to show them off.
We've simplified social media sharing with our state-of-the-art kiosk that lets guests review and select their favorite photos and GIFs on the spot. Then, they can share their best looks to Facebook, Instagram and Twitter, or send to friends via email.
All shares from the kiosk can be set up with customized messages incorporating your event's hashtag and any relevant handles you'd like people to tag.
We can also send live image and GIF uploads to your event website or fan pages, so your audience can get a glimpse of the fun from anywhere in the world.
And of course, our kiosk produces high-quality branded prints suitable for framing—the ultimate take-home gift.
Starting a Social Media campaign?
All Kiosk posts and shares include a suggested pre-filled message for incorporating #hashtags and @handles.