We Create
Extraordinary
Photo Experiences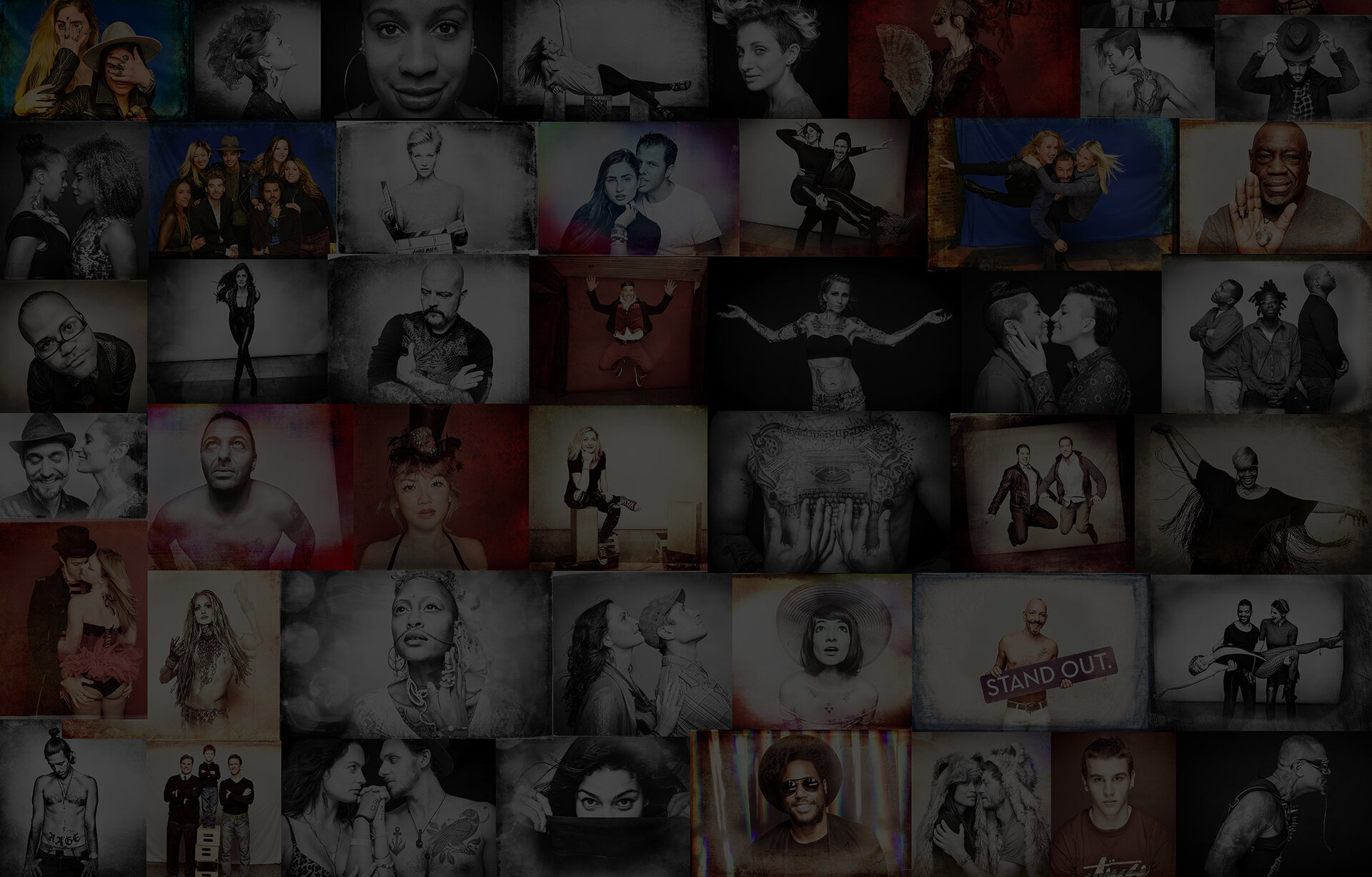 We're Committed To Bringing Out The Best In Everyone
Our Photo Experiences Spark Human Connection and Transform Events
Working with us means much more than just great photography. We provide each client with a truly customized, immersive experience. We listen to your goals, find out about your vision, and create a unique look and experience based on your brand identity.
Experienced
Every session we photograph is expertly guided to result in the best possible images every time.
Creative
Everything we do is in service of our client's vision and goals. If you can imagine it, our designers can create it.
Uplifting
We take pride in the full experience we provide. You and your guests will leave feeling inspired, transformed, and with the best portrait, ever.
Thorough
From setup, to shooting to editing to delivery, we ensure everything is exactly as you want it to be.

What They're Saying About Us…
"You are all artists, and and it was very special to witness such a beautiful show. We are so excited to have experienced it."
— LAUREN PISCIONE, INTERMIX MARKETING & EVENTS
"That was more than fun! The photos you created are amazing and the energy you brought to the event was terrific! "
— JEFF GORLECHEN, CO-FOUNDER & MARKETING DIRECTOR, SIXPOINT BREWERY

A VIP Experience With Cover-Worthy Portraits and GIFs People Love To Share
Jonsar Studios' activations are designed with social media in mind. Our proprietary software makes brand integration and sharing a snap, so your guests can share their favorite portraits, videos and GIFs while supporting your marketing goals.
Whether you're planning a party, gala, corporate event, fundraiser, wedding or any other kind of gathering, let Jonsar Studios make it magical.
View Some Of Our Favorite Work…
We are Katherine Sarkissian and Robert Johnson-
And for 30 years, we've practiced the art of photography.
Our commercial work in fashion and advertising has won awards, taken us around the world and given us opportunities further than we could have ever imagined.
In 2014, we founded Jonsar Studios.
With this company, we create extraordinary photo experiences that spark human connection and transform events.

Ever read through a professional interview with a celebrity guest and dream of your own moment in the spotlight?
With our Conversations Service, we combine a professional portrait session with a professional interview. We capture you and your most amazing insights all in one session.
Then, we combine it all into one incredible article that showcases who you really are.
Get 10% Off Your Next Event Photo Experience
Just fill in the form below then check your email.